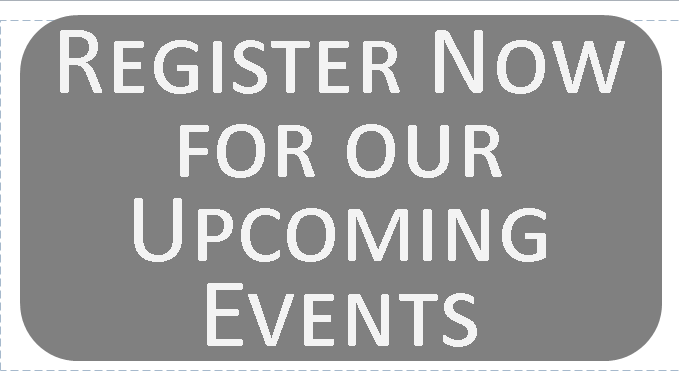 The Older Adults group of Keith Church invite the congregation to be a part of the following events. Bus transportation will be provided. You may register for these events by completing the form below.
Spring Creek Camp Meeting
Sunday, Sept. 25
Leaving from the church at 4:30 p.m. This event is free.
Brownhill Presbyterian Church Thanksgiving Lunch
Sunday, Nov. 6
Leaving from the church at 11:45 a.m./following the 10:35 a.m. church service
Donations are accepted for the meal. This meal serves as a fundraiser for the church, which provides school supplies for local children in need.
30th Annual Clayton Holiday Concert*
Sunday, Dec. 18, 3 p.m.
Ticket prices are $18.60 each for adults and $12 each for students (ages 2 – college).
Please pay for your ticket at the time of registration. For online registration, please mail or bring a check to the church office prior to Sept. 25. *Please sign up online or in the church office by Sept. 25
EVENT REGISTRATION