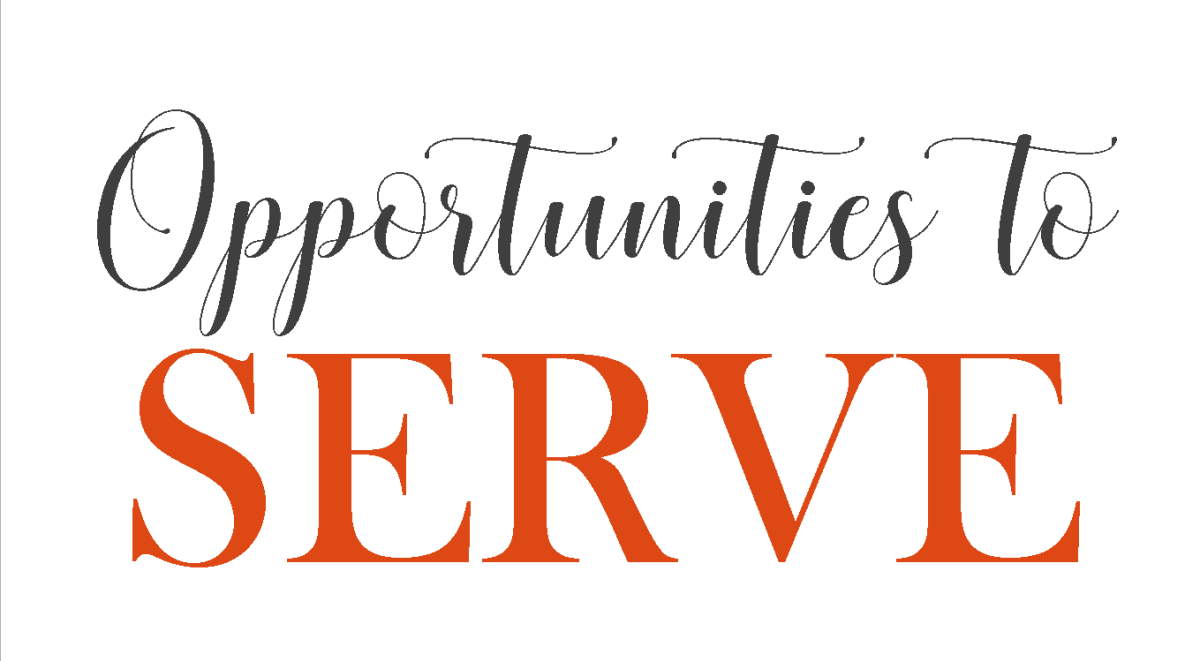 Join us in serving our community through these projects …
► The Athens-McMinn Family YMCA is seeking volunteers to help with their summer feeding program: from packing food, to delivery and supervision while the children eat at their delivery sites.
Keith Church is organizing volunteers to assist with these needs the week of June 19 – 23. For specific times and more information or to volunteer, contact Harrison Hart at
(423) 745-2612 or hhart@keithumc.org.
► Remote Area Medical (RAM) is seeking volunteers for its upcoming clinic on July 8 and 9. The clinic provides free, quality health care to those in need. To volunteer, please call Mary Brown at (423) 506-1404. For more information, visit ramusa.org/volunteer/.
► If you are looking for a rewarding project, Nourish One Child has volunteer opportunities for you!
Sign up to pack the food bags for the children who receive food as a part of the NOC ministry. This takes about  an hour on a Wednesday afternoon or evening.
Volunteers are also needed to serve as food delivery drivers, which includes picking up carts of food bags from the church and dropping them off at the school every Thursday or Friday morning.
Here's how to volunteer:
To pack bags, call Connie Vincent at (731) 697-8119 or Carolyn Grimmett at (423) 745-7333, and to serve as a
delivery driver, call Myra Patterson at (423) 462-4677.