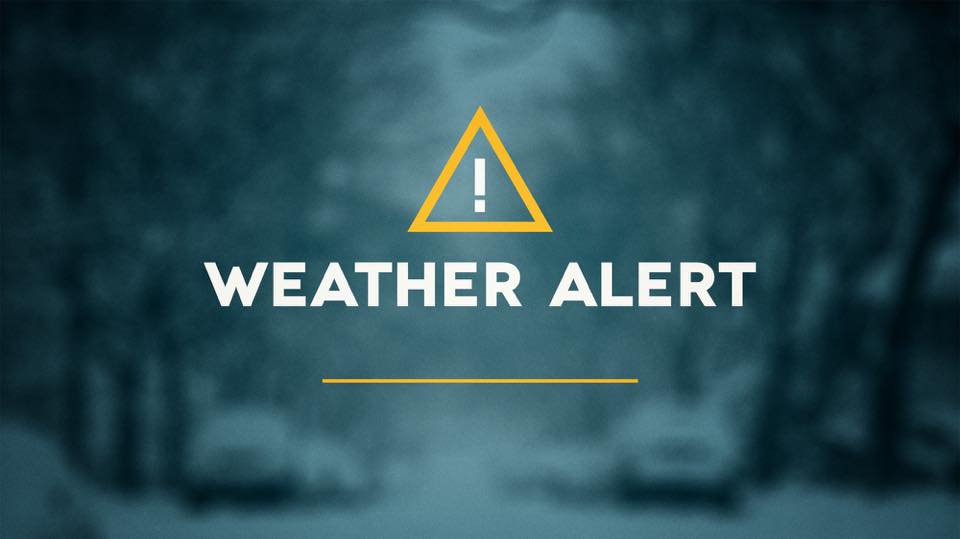 All Ash Wednesday services and activities, including today's Medic Blood Drive, at the church are CANCELED due to anticipated severe weather. Also, the church office will close today at noon.
Please help us get word to those without social media or email by calling those members of our congregation.
Everyone stay safe and we hope to see you Sunday for the first Sunday in the season of Lent.